Sales
You have no items in your shopping cart.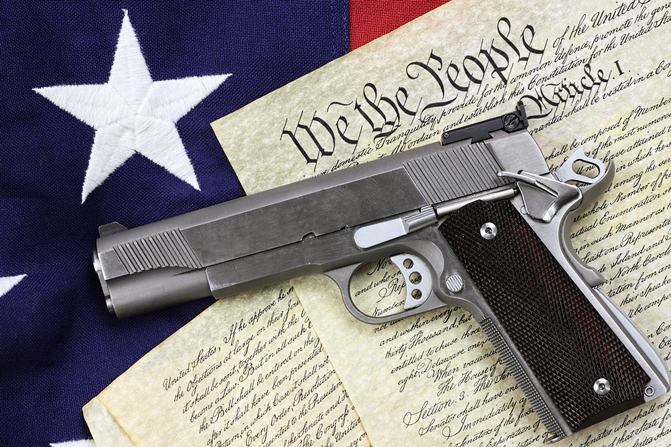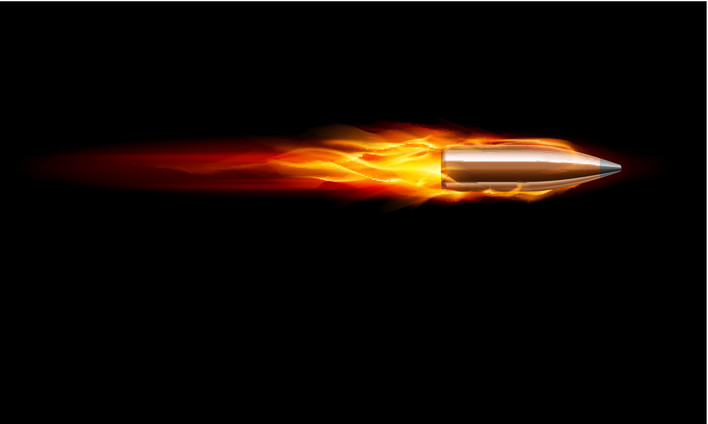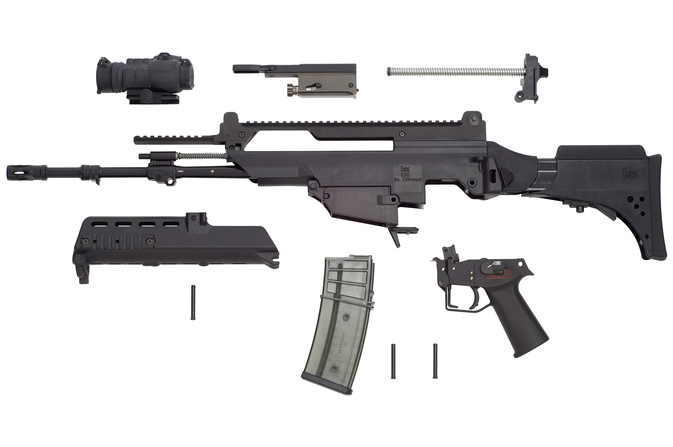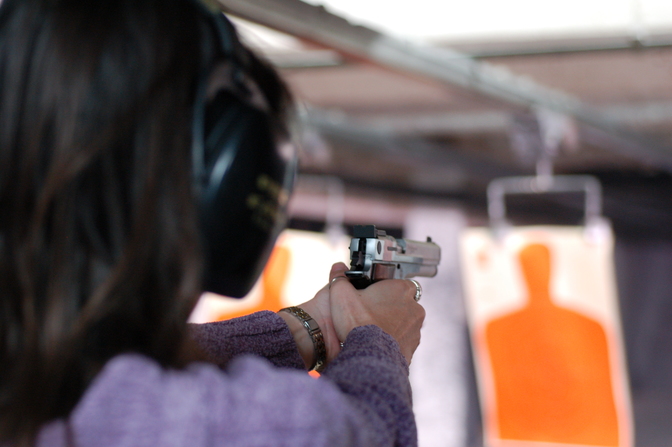 Welcome to Johns Creek Guns
Johns Creek Guns is your one stop shop for firearm purchasing, transfers, accessories, services and training. We represent 60 of the world's top manufacturers and offer a wide range of firearm services include cleaning and more. Need help deciding which weapon is right for you? We can help! Let us give you a comparison of the weapons you're considering or make suggestions based on your needs. It is our pleasure to assist you with selecting the absolute best match for YOU!
Please note that due to regulations and local zoning requirements all FIREARM and AMMO sales must be done in person. The firearms on this site will show a zero balance as we custom order after you contact us and let us know what type of firearm you want. All other transactions will show the current quantity on hand, if item shows a zero quantity please use the contact us link as we may have received new stock and the site has not been updated yet. Please check back often as we are adding inventory as well as more firearms.
Please note that PayPal cannot be used for the following items:
All Firearms, Ammo and Magazines over 10 rounds. For these items cash or check is required.
Featured products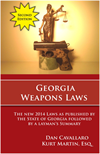 The Urban Survival Center (USC) is proud to announce release of the 2nd EDITION of our GEORGIA WEAPONS LAWS book. This book gives a laypersons summary of all current Georgia Weapons Laws. A must have for anyone considering carrying a weapon in Georgia.